Running behind on the New Year. I only just planned the month a couple of days ago which resulted in dinnertime craziness.
1. Pizza (I called it in ;))
2. Pesto Pasta
3. Turkey and mashed Potatoes
4. Fend for yourself. Took a late nap. So pretty much leftovers
5. French Toast
6. Bean Burritos
7. Breakfast Burritos
8. Chicken Pesto Sandwiches (I buy a large jar of Pesto and freeze leftovers in ice cube trays)
9. Homemade Pizza
10. Turkey Pot Pie
11. Turkey Tacos (keeping it simple on Sunday)
12. Au Jus Sandwiches
13. Taco Salad Tuesday
14. Sweet and Sour Chicken
15. Lentil Soup
16. Chicken Avocado Wraps
17. Pasta with Meat sauce
18. Chinese Chicken Salad
19. Omelettes
20. Baked Potatoes
21. Beef & Broccoli
22. Slow Cooker Sesame Chicken
23. Lasagna Soup
24. leftovers
25. Crepes
26. Chicken Parmesean (My family LOVED it last month)
27. Chicken Taco Tuesday
28. Enchilada's
29. Grilled Caprese Sandwhich
30. Tostadas (Gandalf's request)
31. Noodles (New recipe)
Plus I have been having a hard time eating in the morning. I made these yummy Energy Bites from Gimmie Some Oven and I love them. I have made them before. I love it when I remember recipes I love. Give them a try! I love having a tasty yummy snack in my fridge for when I am on the go.
Our Family Night Schedule
5th Repentance and Goal Setting. (They go together right?)
12th Lesson on John Taylor, the 3rd prophet of this dispensation. He was from England so I am thinking scones for dessert.
19th Conference Talk "Make the Exercise of Faith Your 1st Priority"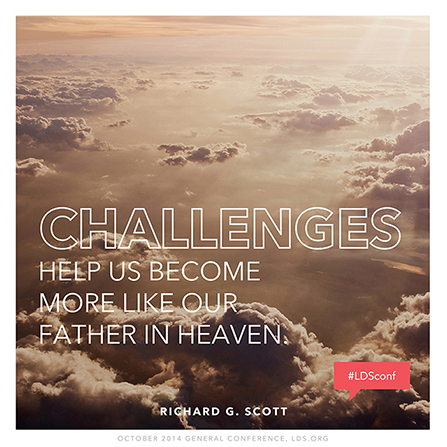 26th Preach My Gospel.
I know as we take time to eat together as a family we are blessed. I love our conversations we have around the table. (Most of the time) I love asking their favorite part of their day. Or who they served that day? And as we strive to have the spirit in our home during family night we are blessed with protection.
What is your family doing this month?